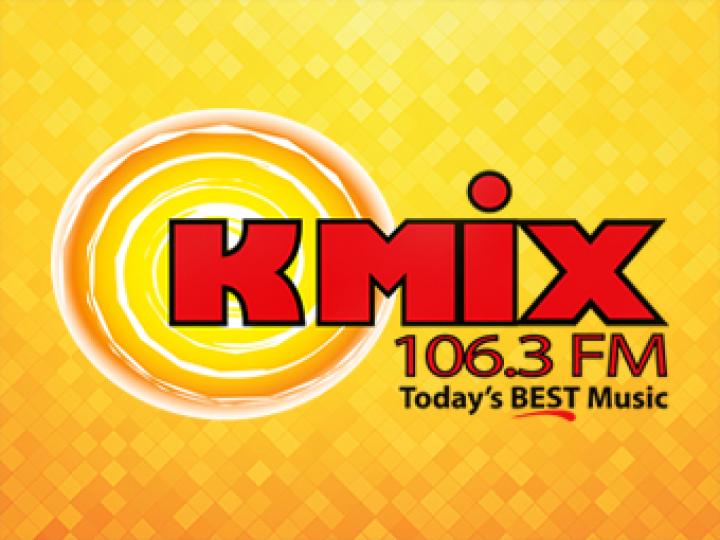 BRIAN CHASE
Brian Chase
Weekdays, 5:00am-10:00am
 
The Av's only live & local morning show, with the most music and the most winning.
You can always find out what is happening with your community with local guest stopping by the morning show to keep us informed!
About me:
Well I'm from Houston 'Yall. Went to college at Texas A&M and got the radio "bug" around 1992, there's no cure for that yet. I've been blessed to have work in Houston at 104KRBE and 107.5 The Buzz...and then a few years in Illinois at WDBR.
I also have a production company, providing voice work and creative imaging for clients.
I am going on over 14 years at KMIX 106.3 this August 2018 , and have met many wonderful KMIX listeners I appreciate all the compliments. Thank you for starting your day with Me & Lucie!
Email: Brian@highdesertbroadcasting.com