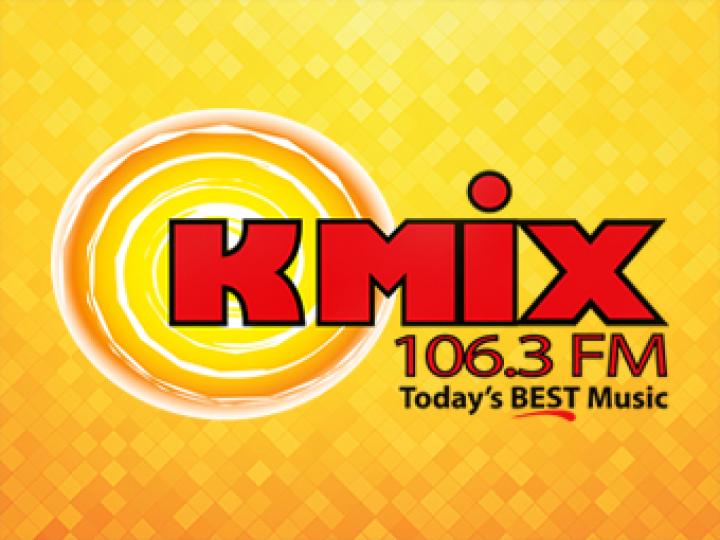 Celebrity 411
,
 Olivia Rodrigo tells ABC that she gets emotional when young girls write to her to say how much she inspires them.
"I sometimes get DMs from little girls being like, 'I've never seen someone who looked like me in your position,'. And I'm literally going to cry. Like just thinking about it. I feel like I grew up never seeing that.
---
Bruno Mars tells The San Diego Union-Tribune newspaper that he takes being an artist very seriously.

"I take the artist side of what I do very seriously. I feel it's my job to continue being a student of music if I want to continue being an artist and a producer of other artists. You have to keep filling your mind with other music. You have to be ahead of the curve."
---
Post Malone tells GQ magazine that he believes good lyrics are more important than sounding good.
"You don't have to sing good. You just gotta be real about it. It's like David Byrne said: The better you sound, the less people will believe you."